At Basket Designs...Gift Wrapped Expressions, I offer unique gift basket ideas, and take care in providing you with a selection of gift containers filled with items unique to your needs. My mission is to make you look great with each gift you give.
Customized and personalized for any occasion! Staff appreciation, client appreciation, thank you, congratulations, retirement.
Themed gift basket ideas are endless. Always a great gift for the gardener, the backyard chef, or the avid golfer.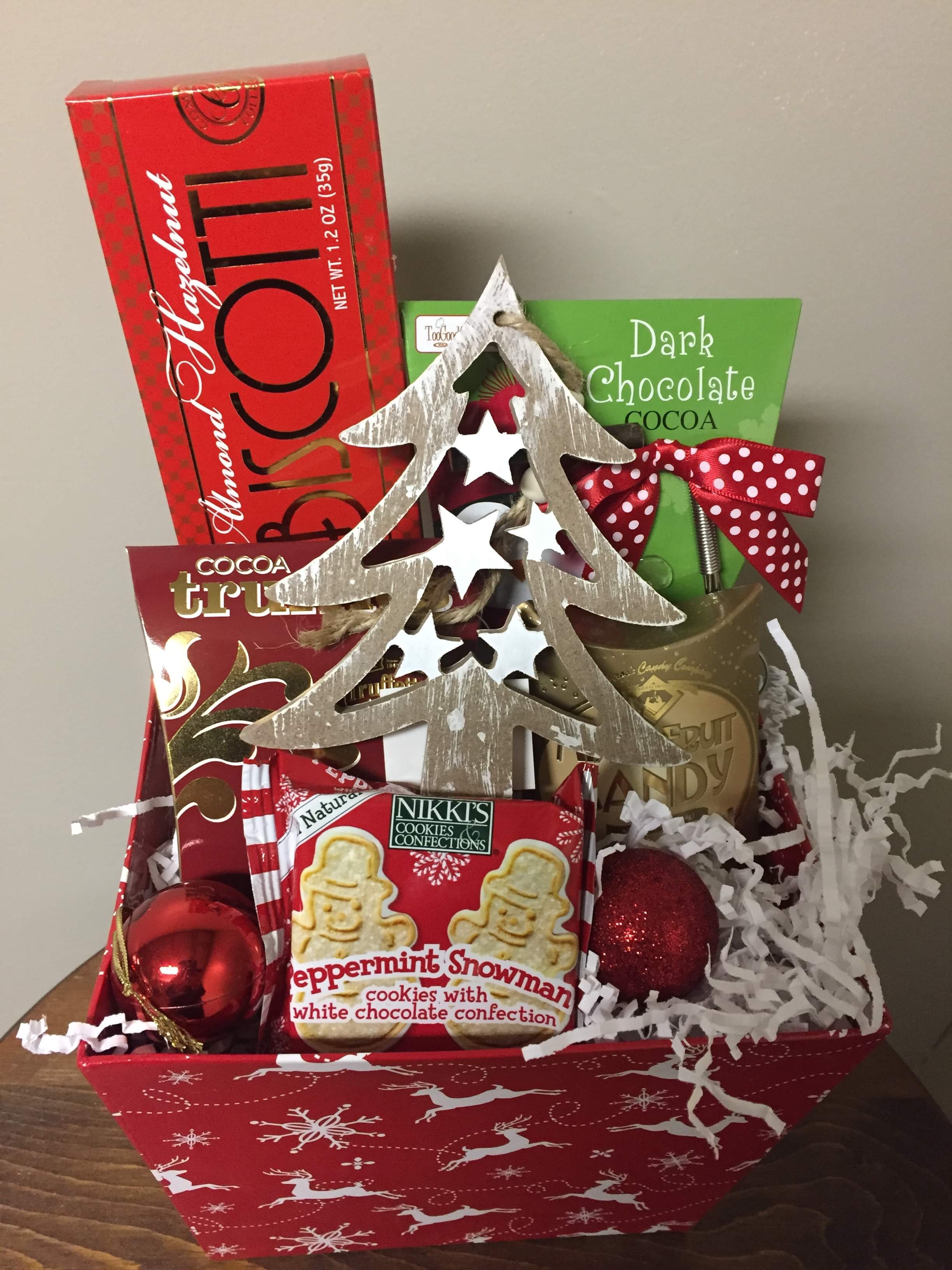 Holiday gift baskets are a great way to say thank you, thinking of you, or Happy Holidays to clients, employees, friends and family.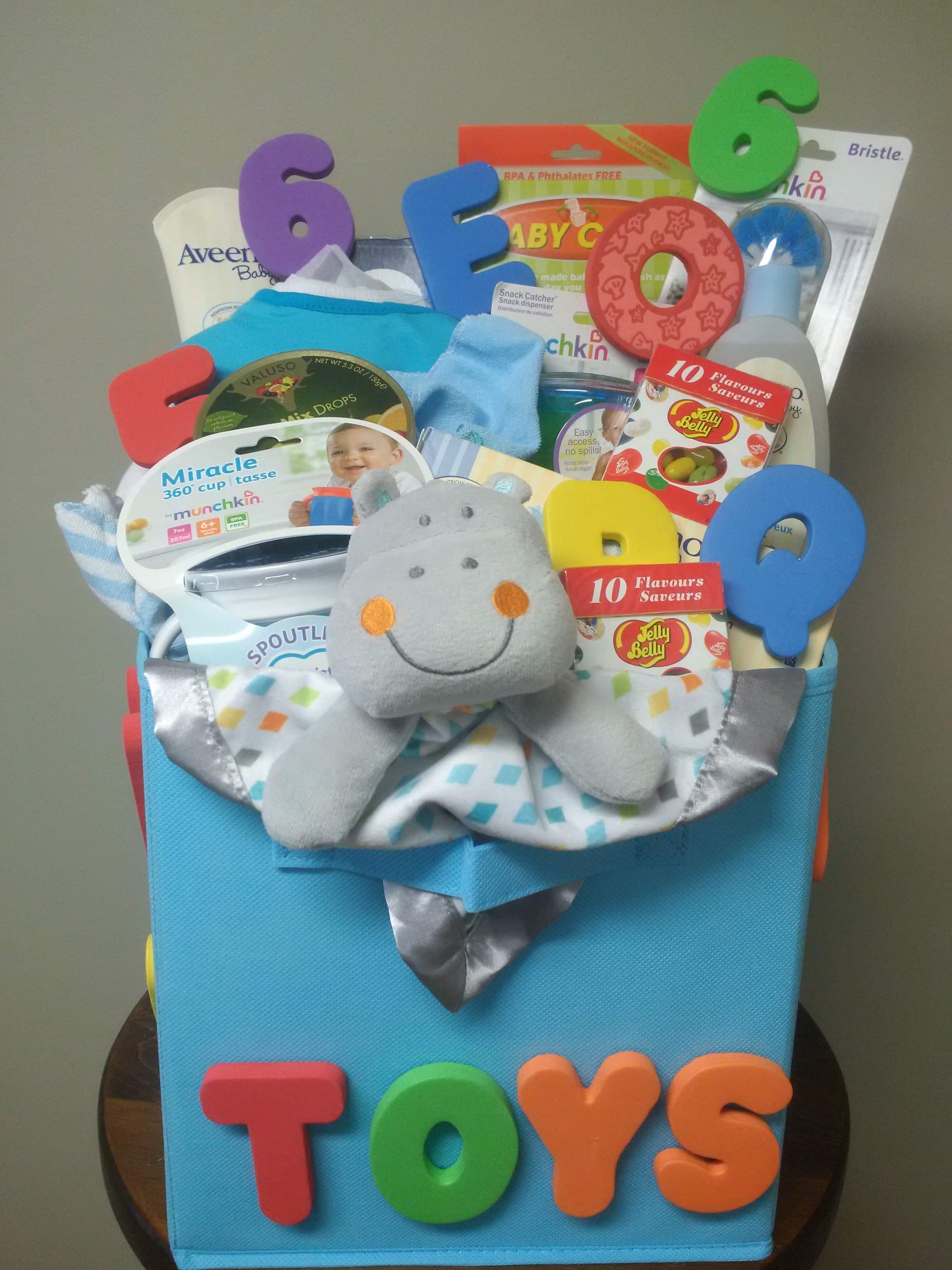 Wonderful ideas for the little one! Gift baskets are perfect for baby showers, new parents, or an older child's birthday!
From welcoming a new baby to celebrating a 50 year wedding anniversary, a gift basket is a great way to celebrate any special occasion.
A spa gift basket is a great way to show your friend or family member you care, and that you appreciate all the hard work that they do.
Over the past fifteen years I have taken pride in the gift baskets that I have created. I have had numerous people ask me to make a gift basket for them to give as a gift. It started as a creative and enjoyable thing to do and I soon realized that I enjoyed making these baskets as much as I liked to give them. It was then that I decided to open Basket Designs…Gift Wrapped Expressions...a gift basket business in which I design and create personalized gifts.


Monica, Owner